How will the process of selling your vinyl records work?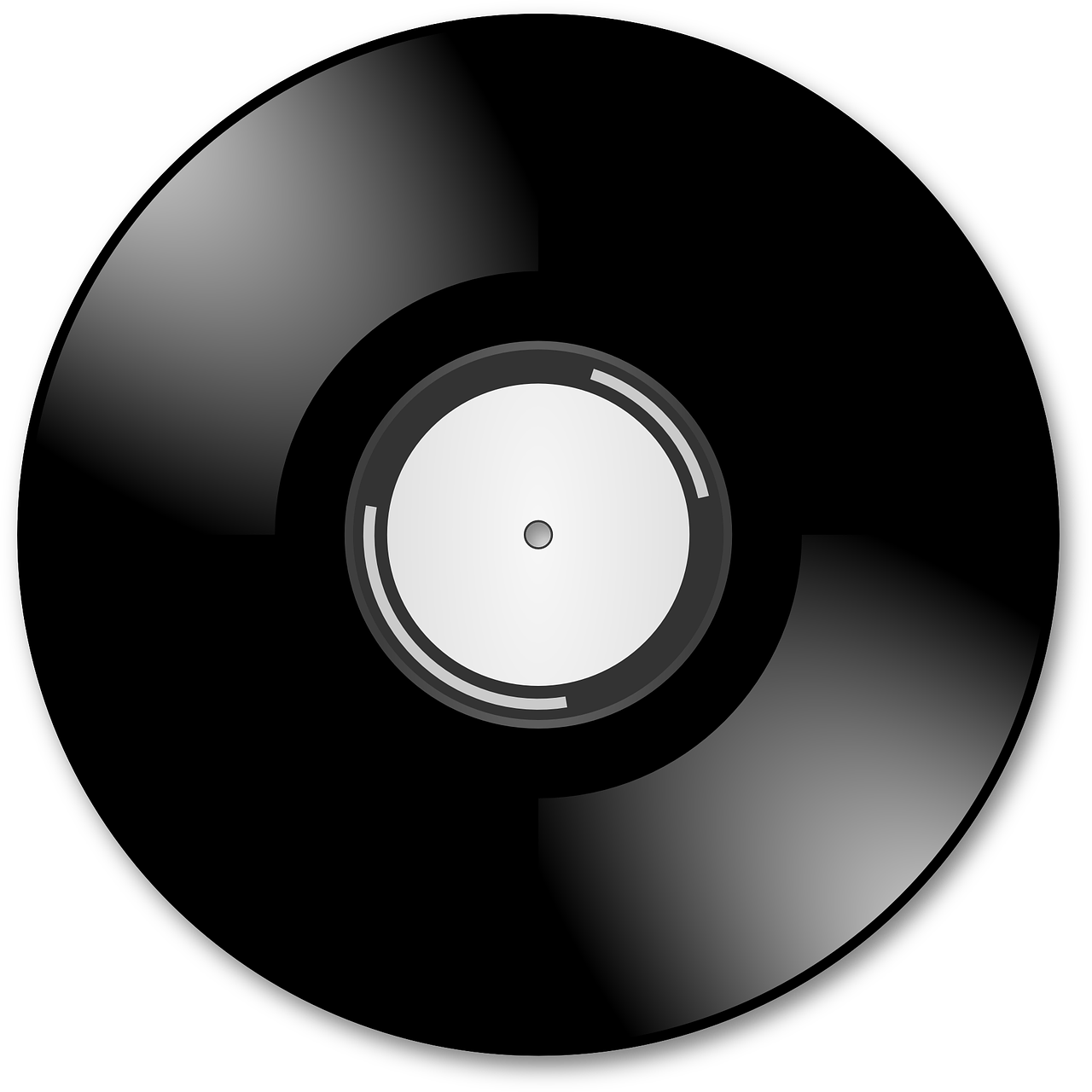 What will I experience when selling my Vinyl Records?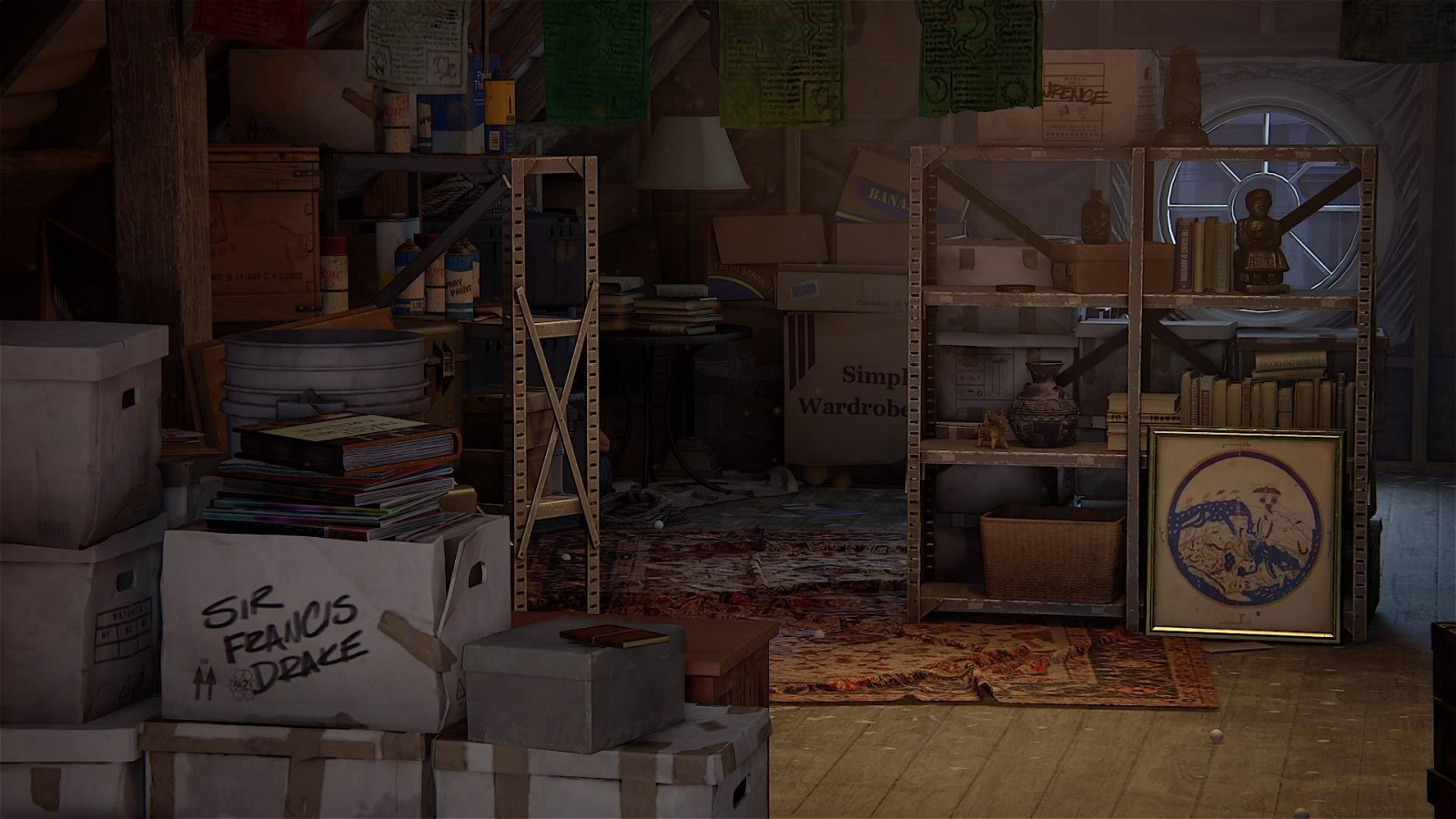 The Call
When you decide to make a call or fill out our form and let someone know you are interested in selling records or some old equipment, you begin a process. This process in intended to be easy and convenient for the seller. Here is a brief outline of how this process goes.
The Process
You contact us letting us know about some things you'd like to sell
We'll ask a few questions – such as what type of music, general condition and quantity. For equipment we'll ask specific brand and model numbers.
If you believe there is a good fit, and so do we, we'll schedule a time to take a look at what you have. Times are flexible, and we can meet at your residence, or if more comfortable a public place. We have done both, and will accommodate any preference. the most important thing is the convenience and comfort of the seller.
The process of going through a collection generally is quick. within 15 to 20 minutes.
As we go through, anything that stands out as potentially valuable will be identified to the seller. We believe this is a valuable part of our service.
Once everything has been gone through and a broad understanding is gained on condition and exact items, we will make an offer for all or some of the items. this varies greatly, and can only be done once an inspection occurs.  we have seen flood ravaged basements, and pristine collections worth thousands of dollars. it's impossible to know and come up with that number without looking at everything, and considering many factors. Those factors will include. the most important are title and condition.

Title
Genre
Rarity
Current Value
Condition of record
condition of jacket
Inserts
dust, smoke, other signs of age
etc

When the seller is comfortable with a number, we'll physically do all the heavy lifting and move the items out of your way.
The Philosophy, History and Preservation
It's that simple! we don't overstay our welcome, or play games. It's honest communication between buyer and seller. We give the seller valuable feedback on their items. We are also ver interested int he stories and where the items came from as that is a valuable part of the story and history that we would like to preserve. Preservation of music is our driving force, and we take your stories, experiences, and make sure they are part of your itmes for years to come.
If you would like to get this process started, simple fill out this form here -> Sell My Records and Stereos
Robert